Blog
Back
Spending Family Day 2022 in Victoria
Image via Jerry Wang
Family Day is almost here, and there are plenty of ways to celebrate this fun holiday in Victoria. So grab your family and plan a special day at one of the top attractions or events in the city. From spending an afternoon at Victoria Butterfly Gardens to checking out the City of Victoria's first-ever official Family Day celebration, keep reading to discover the top ways to spend family day in the BC capital.
The National Toy Museum of Canada
Head to the National Toy Museum of Canada this Family Day for an experience your kids will never forget. This museum specializes in the preservation and history of old toys. Here, you'll find everything from retro games to Cherry Bomb toys. The museum is a non-profit organization and entry is by donation.
Victoria Butterfly Gardens
If you and your family have never been to Victoria Butterfly Gardens, now is the time! This is one of the top family-friendly attractions in Victoria for a reason. Unlike anywhere else in the province, Victoria Butterfly Gardens allows visitors to get up close and personal with all kinds of tropical wildlife. Featuring exotic birds, flamingos, lizards, tortoises, frogs, and more, your family will love this fun and educational attraction.
Free Family Day at Royal Athletic Park
The City of Victoria recently announced that they will be hosting a free Family Day extravaganza at Royal Athletic Park this year. Taking place on Monday, February 21st from 10:00 am until 2:00 pm, Victoria residents of all ages are invited to attend. The event will include music, event stations, mini-field soccer, a bouncy castle, a bocce area, and base running with Harvey the Harbour Cats mascot. There will also be complimentary light refreshments and families are encouraged to pack a picnic.
If you'll be in Victoria this Family Day weekend, then we recommend taking full advantage by planning something special for you and your family. And if you need a place to stay during your trip, we'd love to have you at the Days Inn Victoria Uptown. We combine family-friendly amenities and cozy accommodation with a prime location.
Back
Recent Post
Spring is finally here, and that means warmer temperatures, sunny weather, and beautiful blooms popping up all over the city.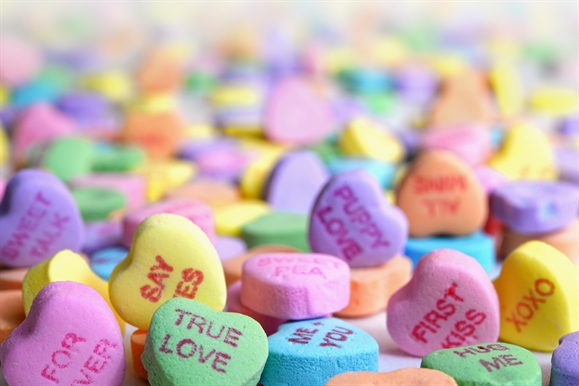 From a picnic for two at a local farm to a luxurious high tea experience on the harbourfront, check out three Valentine's date ideas in Victoria.
Prev Post
Next Post