snowbirdtravel
Snowbird Vacations in Victoria, BC
Visit BC's glorious capital and the jewel of Vancouver Island,Victoria - one of the top Canadian snowbird destinations. Explore a little more this winter by visiting the exciting community of Uptown, the island's premiere shopping, entertainment, and dining district. As the perfect vacation escape for snowbirds, Victoria, BC has plenty of things to experience and enjoy during the winter season.
OUR LOCATION
Located along the beautiful Gorge Waterway and less than a ten-minute drive north of downtown Victoria, the Days Inn Victoria Uptown provides comfort, convenience, and genuine West Coast hospitality for all guests. Enjoy a multitude of amazing experiences and a much milder climate than the rest of Canada this winter. Drop the snow boots and book a stay with us this season!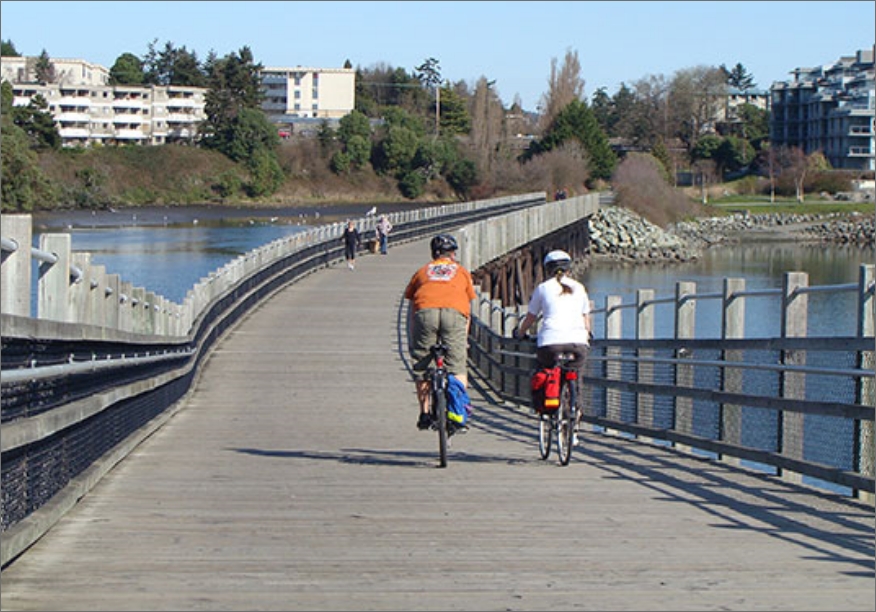 OUR HOTEL
If you require an extended stay hotel, Victoria, BC's Days Inn Victoria Uptown is one of the best long-term stays! Our charming pet-friendly hotel offers well-appointed rooms and suites with excellent amenities that are ideal for families, business travellers and snowbirds alike. Our modern accommodations have a host of convenient amenities, including flat-screen TVs, work desks, complimentary high-speed Wi-Fi, and full kitchens.
Discover on-site dining in our Old Coachman Eatery and drinks and entertainment in our very own Loft Pub. Work out in our fully equipped fitness centre, take a dip in our indoor heated pool and rid yourself of toxins in our dry saunas. We also provide our guests with bicycle rentals so that you can enjoy a leisurely (or fast paced) cycle along the Galloping Goose Trail and explore all Victoria has to offer while you are here.
THINGS TO DO
For Canadian snowbirds, destinations like Victoria and Vancouver Island are a dream come true. There are numerous activities and experiences to discover and a wide range of activities for all ages, including fun activities for seniors.
From championship golf courses in Victoria, BC like the Gorge Vale Golf Club and challenging Victoria hiking trails to Vancouver Island storm watching, craft brewery tours and a visit to the Gorge Waterway Park - there is something for everyone to enjoy.