VictoriaRestaurants
Dining in Victoria, BC
If you are looking to dine at the best restaurants, Vancouver Island, and its vibrant Upper Harbour District is full of them. when you stay with us at the days inn victoria uptown, enjoy a delicious meal at our on-site dining venues, the old coachman eatery and the loft. when it comes to seafood, victoria, bc is the place to indulge in scrumptious fish and chips, dungeness crab, halibut, spot prawns, albacore tuna and more.
The Loft
Love rock n' roll? If you have a passion for live music and trendy bars, Victoria, BC is home to some of the best, including our on-site bar, The Loft. If you miss going to concerts and a lively crowd, then stop by for a drink or two. Guests enjoy delicious pub cuisine paired with live entertainment throughout the week.
Weekly Events
Monday: Music Bingo - 7:30 p.m.
Wednesday: Karaoke - 7:00 p.m.
Thursday: Open Jam - 7:30 p.m.
Friday: Live Band - 8:00 p.m.
Saturday: Live Band - 8:00 p.m.
Sunday: Open Jam at 3:00 pm (Last Sunday of each month)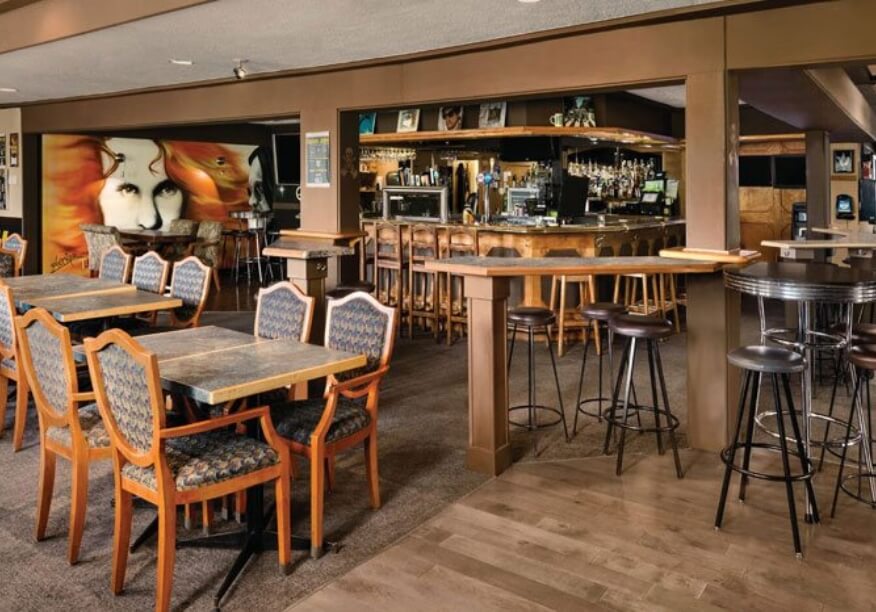 Old Coachman Eatery
We serve up some of the best food, Victoria, BC has ever seen. Join us every day for some delicious West Coast-inspired cuisine, including fried mac and cheese balls, cod bites, loaded nachos, halibut burgers, pancakes, and eggs benedict. It is one of the top Upper Harbour District places to eat! Victoria restaurants are known for their casual, friendly service and excellent menu options.
Please contact the hotel at 250-388-6611 for the current hours of operation. Thank you for your patience.
Fine Dining – Victoria, BC
Victoria is home to a variety of fine dining venues. We have a few that we love, so we thought we would share them with you.
Nautical Nellies Steak & Seafood House: the perfect seafood spot for those who love steak, seafood, sushi, and oysters.
Aura: an upscale waterfront dining venue with an excellent menu.
II Terrazzo Ristorante: enjoy a romantic italian restaurant dining experience.
10 Acres Bistro: charming atmosphere with garden patio dining and farm-to-fork cuisine.
Blue Crab Seafood House: classic surf n' turf and mouth-watering seafood mains with scenic harbour views.
Saveur Restaurant: busy french restaurant offering tastings menus and an intimate bar area.
Craft Breweries – Victoria, BC
Victoria is also home to numerous boutique-like breweries where you can sample unique local craft beers, ciders, and spirits. There are simply too many to name here, so head to Tourism Victoria for a complete list.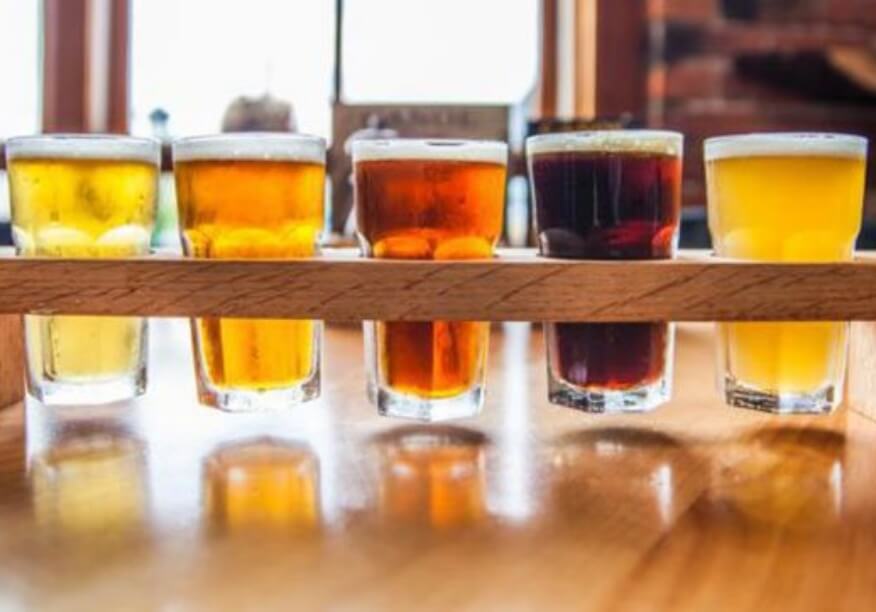 Catering – Victoria, BC
Our talented sales and catering staff at the Days Inn Victoria Uptown can help arrange quality catering services through our on-site restaurants and work closely with you to create a customized menu that is perfect for your business function or event. From holiday parties to corporate events – we do it all!