Blog
Back
How to Find Accommodation in Victoria for a Medical Appointment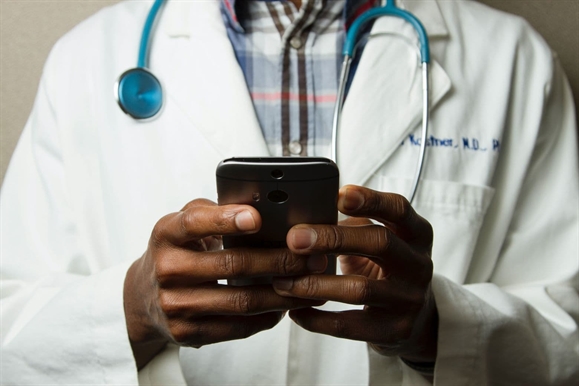 Image by: National Cancer Institute
For those who live on Vancouver Island, many people have to travel to Victoria for specialist medical procedures, such as cancer treatments, surgery or other health-related appointments. Sometimes you may be accompanying a loved one or visiting for compassionate reasons.
Whatever it is that brings you to Victoria, keep reading to find out how to secure a discounted hotel rate for medical travel in Victoria.
Search for a Conveniently Located Hotel
The first thing you'll want to do is find a hotel that is located close to where you need to be for any appointments. Island Health have created this handy guide which gives you the address of all the major health centres and hospitals on the island. Simply search for where your appointment is, to get the address, as well as other important information such as parking rates and on-site amenities.
Try Book As Soon As Possible
While it's not always easy to plan these trips in advance, it is beneficial to try and book as soon as you know you're going to need a place to stay so you don't miss out. During busy times of the year, such as holidays and and special events, accommodation fills up quickly.
Contact the Hotel Directly
Call the hotel directly and explain that you are a patient (or family member of a patient) and ask if they offer a discounted 'medical travel rate'. Don't forget that taxes will apply to the room rate, which in BC is 12% harmonized sales tax. It might also be a good idea to ask about the hotel's cancellation policy, given the nature of your trip - things might change fast and it's always a good idea to have peace of mind if your plans do change.
If you or someone you know needs to travel to Victoria for medical reasons, then why not consider staying at Days Inn Victoria on the Harbour and taking advantage of our discounted medical travel rate (up to 30% off). With a convenient location and comfortable amenities, your stay with us will be stress-free.
Back
Recent Post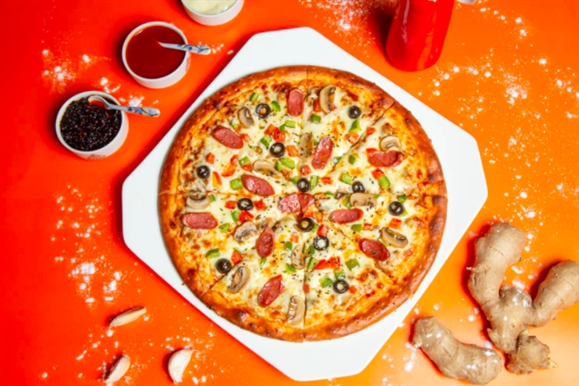 It's Black History Month, and while black history and culture deserves to be celebrated all year long, we recommend using February as a jumping off point.
If you're looking to get away this winter, then why not escape to Victoria? This coastal BC city never gets too cold and is home to so many exciting restaurants and attractions. Keep reading to discover why snowbirds and travellers alike should make Victoria their home base this winter.
Prev Post
Next Post