Blog
Back
Black-Owned Restaurants to Eat at This Month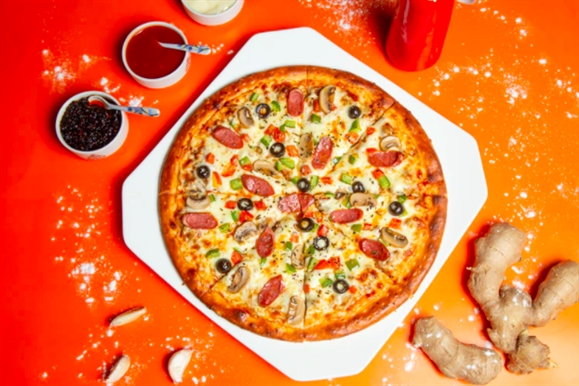 Image by: Shourav Sheikh
It's Black History Month, and while black history and culture deserves to be celebrated all year long, we recommend using February as a jumping off point. To complement the other cultural or educational activities you might be engaging in this month, why not order from one of the many incredible black-owned restaurants in Victoria? From the most delicious pepperoni pizza of your life at Sarpino's to East African specialties at The Blue Nile, check out this list of our top three favourite black-owned restaurants to eat at this month.
Sarpino's
In the mood for some gourmet pizza? Place an order at Sarpino's. This black-owned Victoria pizzeria offers high quality, American-style pizzas the whole family will love. Affordable prices, plenty of toppings, and upscale offerings like vine ripened tomatoes, fennel marinated Italian sausage, and crumbled aged feta cheese is what you'll find here.
The Blue Nile
Experience a taste of East Africa at The Blue Nile restaurant in Victoria. Popular dishes include the Bursen Tumtumo (lentils slowly simmered in a berbere sauce) and the Dorho Aletcha (seasoned chicken served in an onion sauce with potatoes and vegetables). Oh, and be sure to order the Injera (East African bread) to start. They are open for dinner every day except Mondays, and even offer a dinner buffet between 5 pm and 9 pm. The Blue Nile is currently available for takeout or dine in.
Stir It Up
For authentic Caribbean soul food, look no further than Stir It Up. This local Victoria eatery is located on Yates Street and was inspired by the chef and founder Natalie Justin's home country of St. Lucia. Diners can enjoy everything from vegetable curries to jerk pork, and be sure to grab a bottle of Caribbean soda from their exclusive collection.
If you plan on visiting Victoria during Black History Month (or any month, really!), then be sure to try the three top-notch eateries above. And if you need a place to stay during your visit, we'd love for you to reserve a room at the Days Inn Victoria Uptown. An unbeatable location in the city combined with comfortable rooms and quality amenities is what we offer.
Back
Recent Post
Spring has arrived, and after such a long winter, we're ready to celebrate!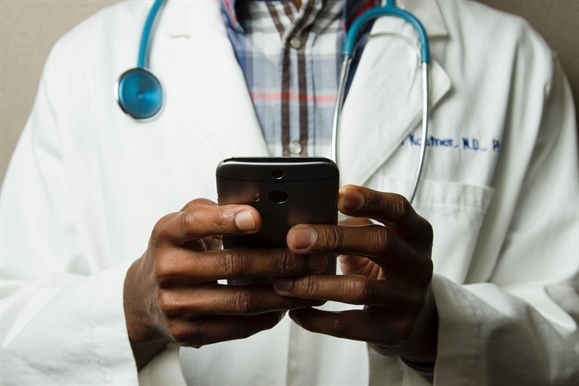 For those who live on Vancouver Island, many people have to travel to Victoria for specialist medical procedures, such as cancer treatments, surgery or other health-related appointments. Sometimes you may be accompanying a loved one or visiting for compassionate reasons.
Prev Post
Next Post