Blog
Back
Read this if you want to live in Esquimalt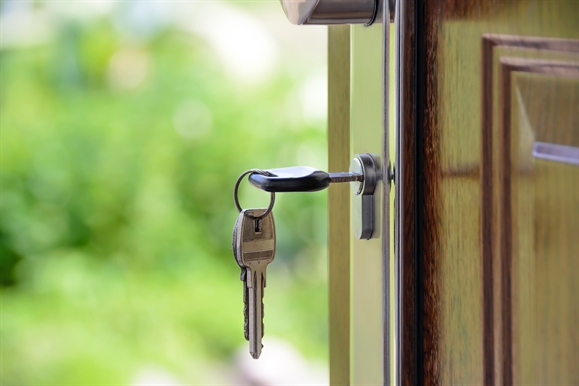 Photo by PhotoMIX Company from Pexels
Esquimalt is surrounded by waterfront property. In the 1880s, it was used by the Royal Canadian Navy as a port and is still a home for the Canadian Forces Base. The township of Esquimalt was officially formed in 1912, and before that has been the home of the Coast Salish people for over 4000 years.
The township of Esquimalt encourages the preservation of historical buildings, which lends to its old-world meets new-world charm. Beautifully maintained heritage homes, renovation projects, or simple, modern apartments are all attainable in Esquimalt.
Esquimalt Gorge Park is one of the many areas in Esquimalt that is rich in history and a beautiful amenity for residents and visitors in the area. Esquimalt Gorge Park had beautiful Japanese gardens with roots there for over 100 years. When the park first opened, a key attraction was this Japanese garden, as it was North America's first. Initially designed in 1907 by Isaburo Kishida, the original Japanese Gardens sadly exist only in small elements. In 1941 Canadian citizens of Japanese ancestry were sent to internment camps, which ruined the authentic Japanese garden and the Takata family's teahouse. Currently, the Township of Esquimalt is taking steps to recreate the garden.
Esquimalt Gorge Park is a tranquil spot that settlers have used since the 1860s for recreation. Walking along the waterfront or playing at the playground are other attractions that the park offers year-round.
Esquimalt is an excellent place for young families and anyone wanting to live Island life. The Gorge Tillicum neighborhood is full of things to do and places at peace. If you are looking at property in Esquimalt, stay at the Days Inn Victoria Uptown. With such proximity to Esquimalt Park and the Gorge Tillicum neighborhood, we can be your base when searching for your new home.
With excellent service and a prime location, the Days Inn Victoria Uptown can make your move more accessible as a transition spot as you move in.
Back
Recent Post
Twenty minutes by walking away from the Inner Harbour in Victoria, British Columbia, Burnsie Gorge is a beautiful spot to settle down. Close enough to downtown for anyone who enjoys the busy rush of downtown living but far enough away for the outdoorsy, Burnside Gorge is gorgeous.
Located in the Gorge Waterway and Upper Harbour, several Hot Tub Boats or floating hot tubs have been set up in the city.
Prev Post
Next Post